We partner with leadership teams to buy companies at fulcrum moments and strive to: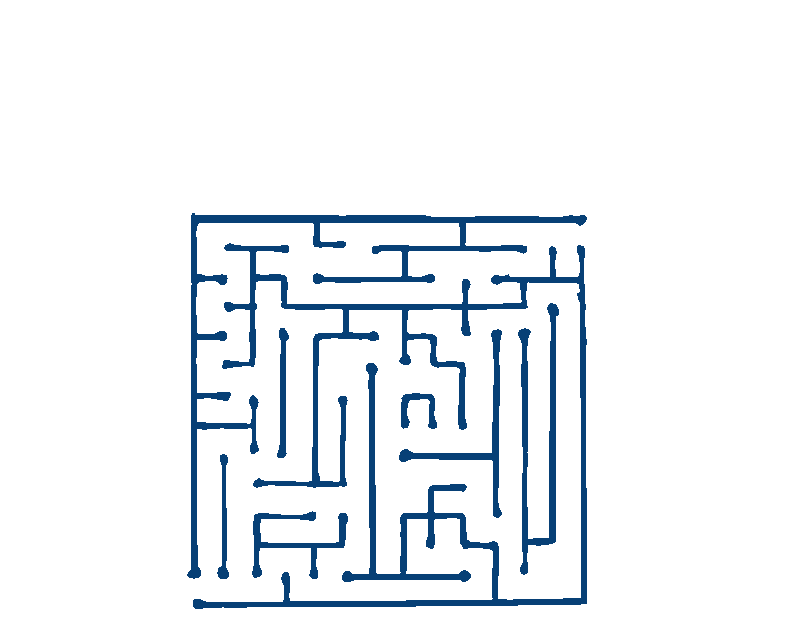 See Future
Value
Clear end goals guide strategic direction. We use strategic initiatives to chart a value-accretive path.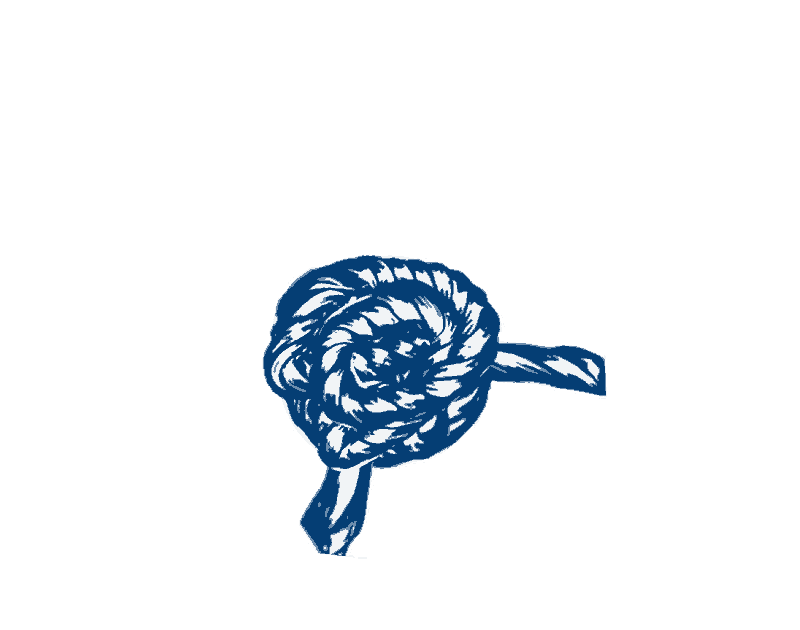 Navigate
Complexity
Rarely are the most rewarding opportunities simple. We view complexity as an opportunity.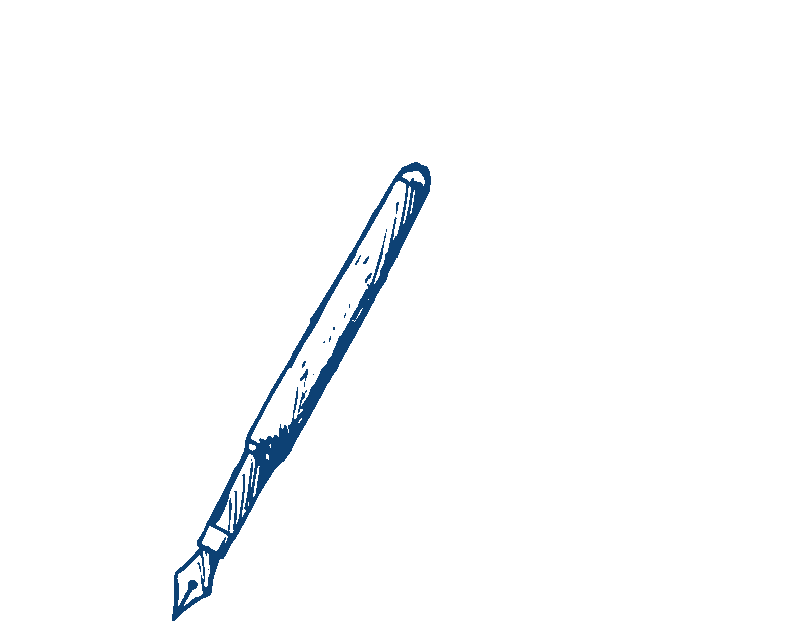 Create
a New Narrative.
Together.
A shared narrative infuses organizational purpose and mission. We place a premium on the people and communities with whom we partner.