Investment Approach
Investment Approach
We partner with leadership teams at fulcrum moments and strive to: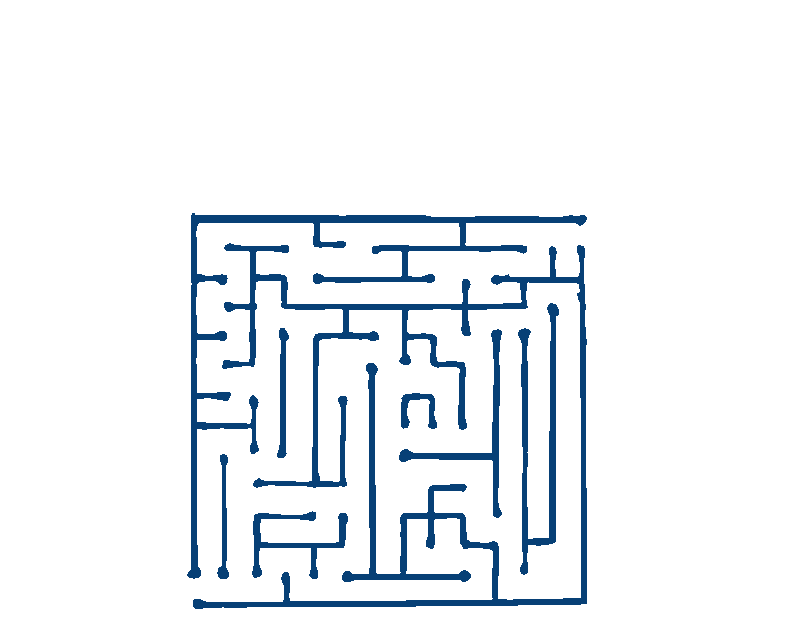 See Future
Value
We see outwardly difficult situations as an opportunity. Adversity is a non-permanent state.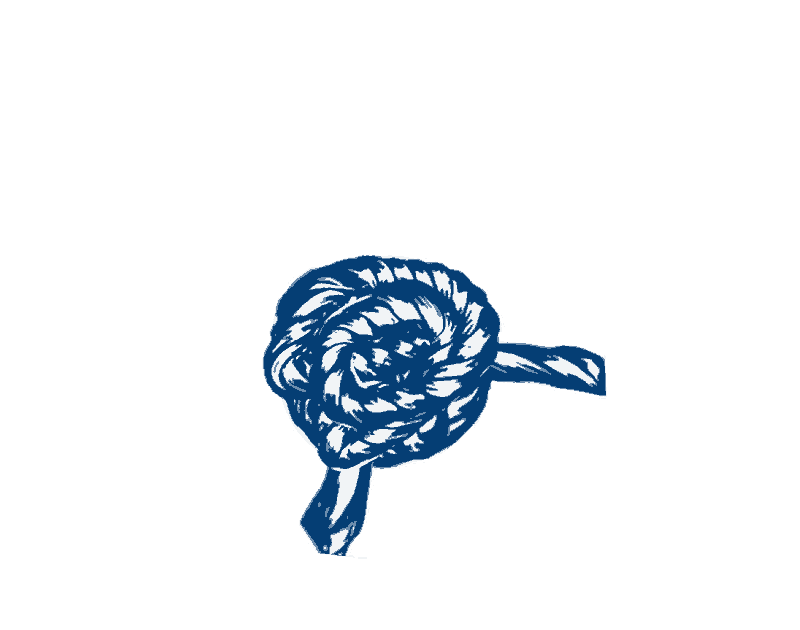 Navigate
Complexity
Rarely are the most rewarding opportunities simple. We view complexity as an opportunity.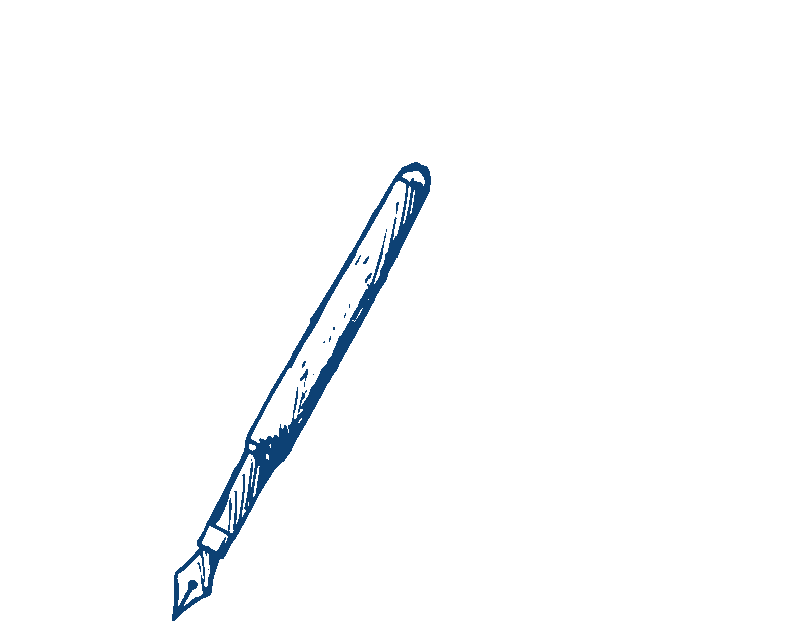 Create
a New Narrative.
Together.
A shared narrative infuses organizational purpose and mission. We place a premium on the people and communities with whom we partner.