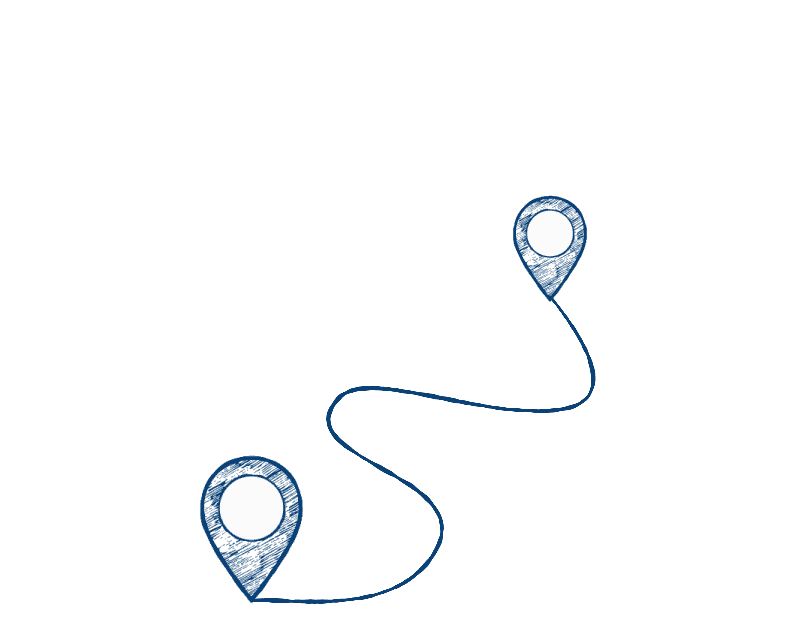 Encourage New
Approaches
Achieving significant performance improvement often requires thinking differently. Our responsibility is to encourage exploration of new paths.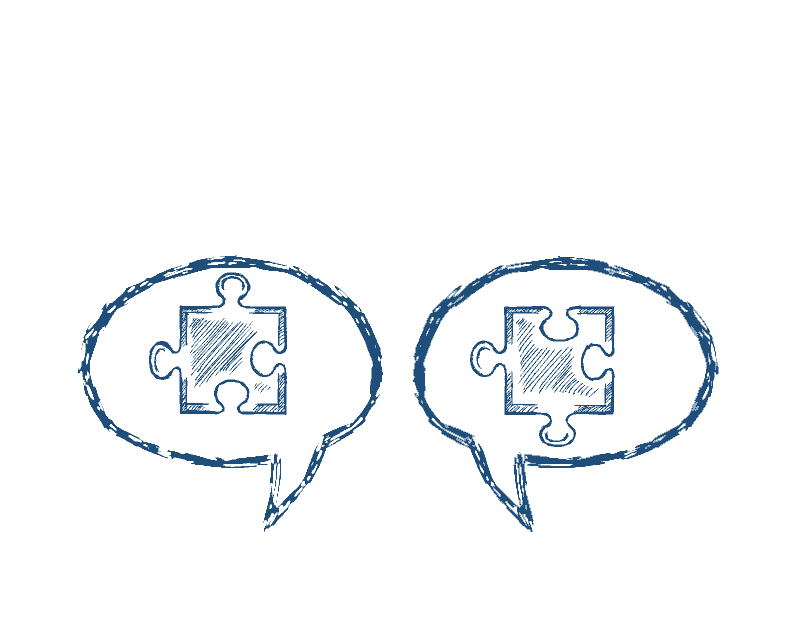 Provide
Thought-Partnership
Discovering germane insights and developing value–creating strategies often starts with fact-based Inquiry. Our commitment is to enable thought collaboration.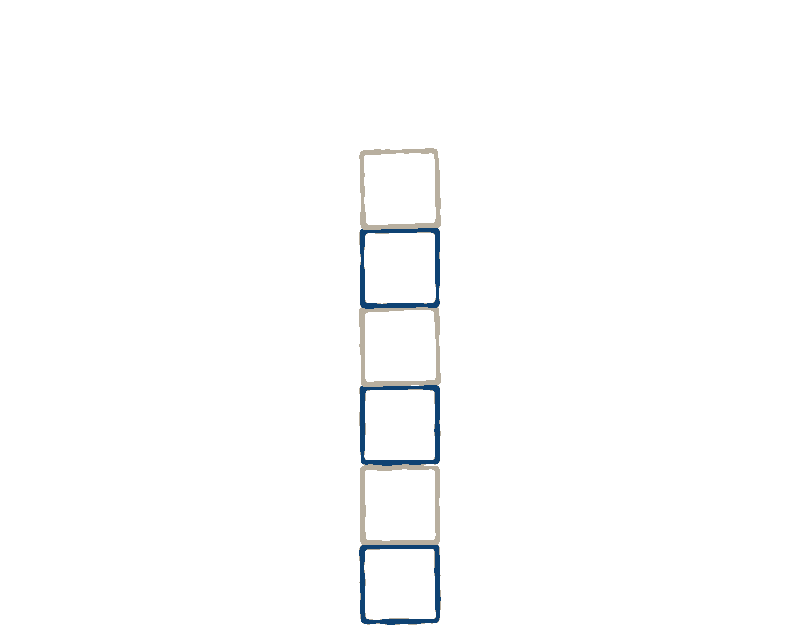 Align Purpose
and Rewards
Realizing organizational objectives often requires a clear, shared plan and aligned incentives. Our goal is to create a sense of collective purpose.